Jeff Gordon 24Ever Yoga Mat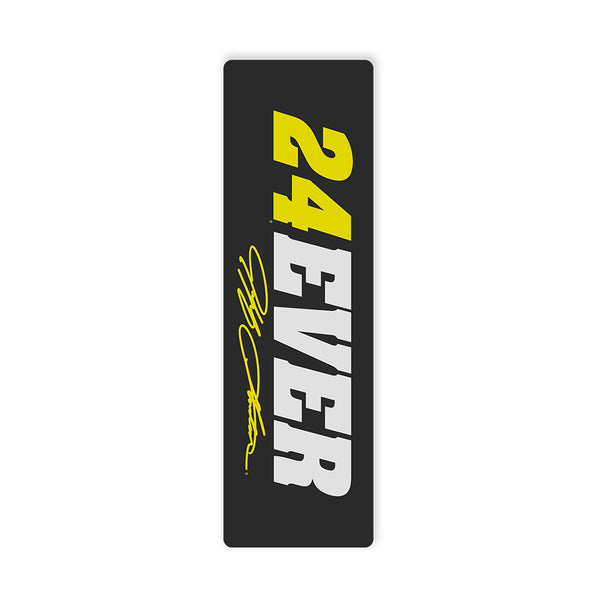 Jeff Gordon 24Ever Yoga Mat
Our organic natural rubber yoga mats have a moisture absorption formula so the more your sweat the better the grip.  
Made with 100% Organic Natural Rubber Base & High quality Suede Polyester Top with our secret Moisture absorption formula.
No Latex, Silicon, Toxic Glue, PVC, Chlorine and Phthalates.
Item will ship separately from the rest of your order. Please allow 2-3 weeks for delivery.